We have been in our new facility for a few months. We finally got around to taking and posting a few pictures of the studio and the exercise facilities at Fitness For U. Enjoy.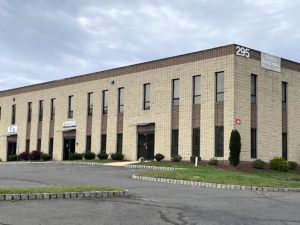 We have brand-new TRX space, elliptical trainers, exercise cycles, free weights and more. You can do everything you need to do and practically everything you want to do right in our fitness studio.
Let us know what you think. Better yet, stop by and see our facilities in real life!